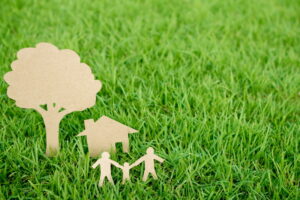 Summer is just around the corner and you've probably got a lot of plans to maximize your enjoyment of the weather! One thing that can put a real damper on summer fun is an air conditioner that's not cooperating.
That's why we put together this blog so you can be aware of potential AC problems right when they start to get a jump on calling us for AC repair in Lansing, MI.
Having AC problems addressed right away is important for 2 reasons. The first is that it will hopefully keep a minor issue from becoming a major repair. The second is that it guards against a complete breakdown in service.  Let's take a look at 5 common AC issues and what's usually behind them.